To Save a Corpse from Decomposition – the Purpose of Petrification in the Second Half of the 19th Century
Keywords:
Petrification of the Corpse, Michele Martone, Italian Journal of Natural Sciences
Abstract
We present this interesting note on the petrification of corpses, published in 1890 in the Italian Journal of Natural Sciences. After a brief review of the oldest forms of embalming, the author, Michele Martone, presents petrification as the only way to obtain the perfect conservation of the corpse. Conclusion. This scientific note presents some considerations regarding the constant search of humanity to arrest, if not the death of a person, the decomposition of their body.
Downloads
Download data is not yet available.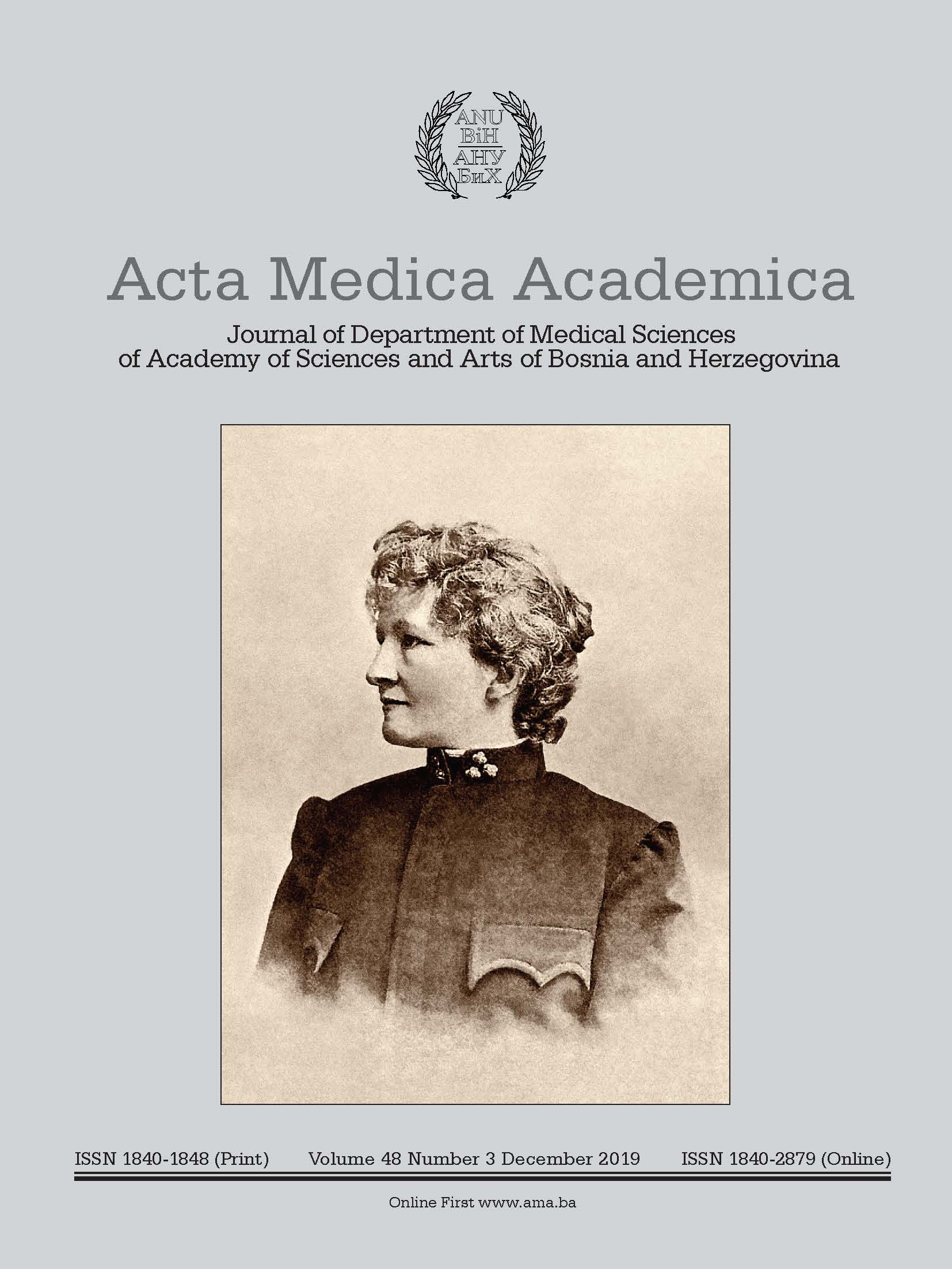 Downloads
How to Cite
Licata, M., Rossetti, C., Tesi, C., Larentis, O., Fusco, R., & Ciliberti, R. (2020). To Save a Corpse from Decomposition – the Purpose of Petrification in the Second Half of the 19th Century. Acta Medica Academica, 48(3), 328–331. https://doi.org/10.5644/ama2006-124.275
Section
Historical Articles