Patient with Lobular Carcinoma of the Breast and Activating AKT1 E17K Variant
Keywords:
AKT1, Breast Cancer, Molecular Tumor Board (MTB), CGDB – Comprehensive Genomic Data Base
Abstract
Objective. To present the characteristics of the AKT1E117K gene variant and a description of the clinical application in a patient with metastatic breast cancer.
Results. 63 y/o woman with Stage IV Invasive lobular carcinoma at diagnosis was treated with Palbociclib and aromatase inhibitors (AI). At progression, tissue was sent for comprehensive genomic profiling to Foundation Medicine (FM) which revealed AKT1E17K mutation. In lieu of available clinical data within the patient's tumor type (HR+ HER2- breast cancer), extrapolated data from the Flatiron Health-FM (FH-FMI) Clinico-genomic Database (CGDB) was dis- cussed at our Molecular Tumor Board (MTB). After multidisciplinary discussion, the consensus recommendation was to start treatment with the combination of mTOR inhibitor everolimus, and AI, exemestane. Patient tolerated treatment without major side effects. By the second clinical visit the patient's breast showed signs of improvement. PET/CT showed diminished left axillary uptake, decreased right paratracheal lymph node PET avidity, and stable bone disease consistent with a partial response. The most recent office visit in January 2021, breast exam revealed a normal-appearing skin with only faint erythema. All other skin lesions have resolved. Although, the role of AKT1 variant described here is not well defined and therapeutic significance of M-Tor inhibitors not established in metastatic breast cancers, comprehensive approach to this case unraveled new and successful therapeutic option in this patient. Conclusion. This demonstrates that applying available Precision Medicine tools like MTB and real world data sets from patient populations with similar clinical and genomic profiles may provide more options for treatment.
Downloads
Download data is not yet available.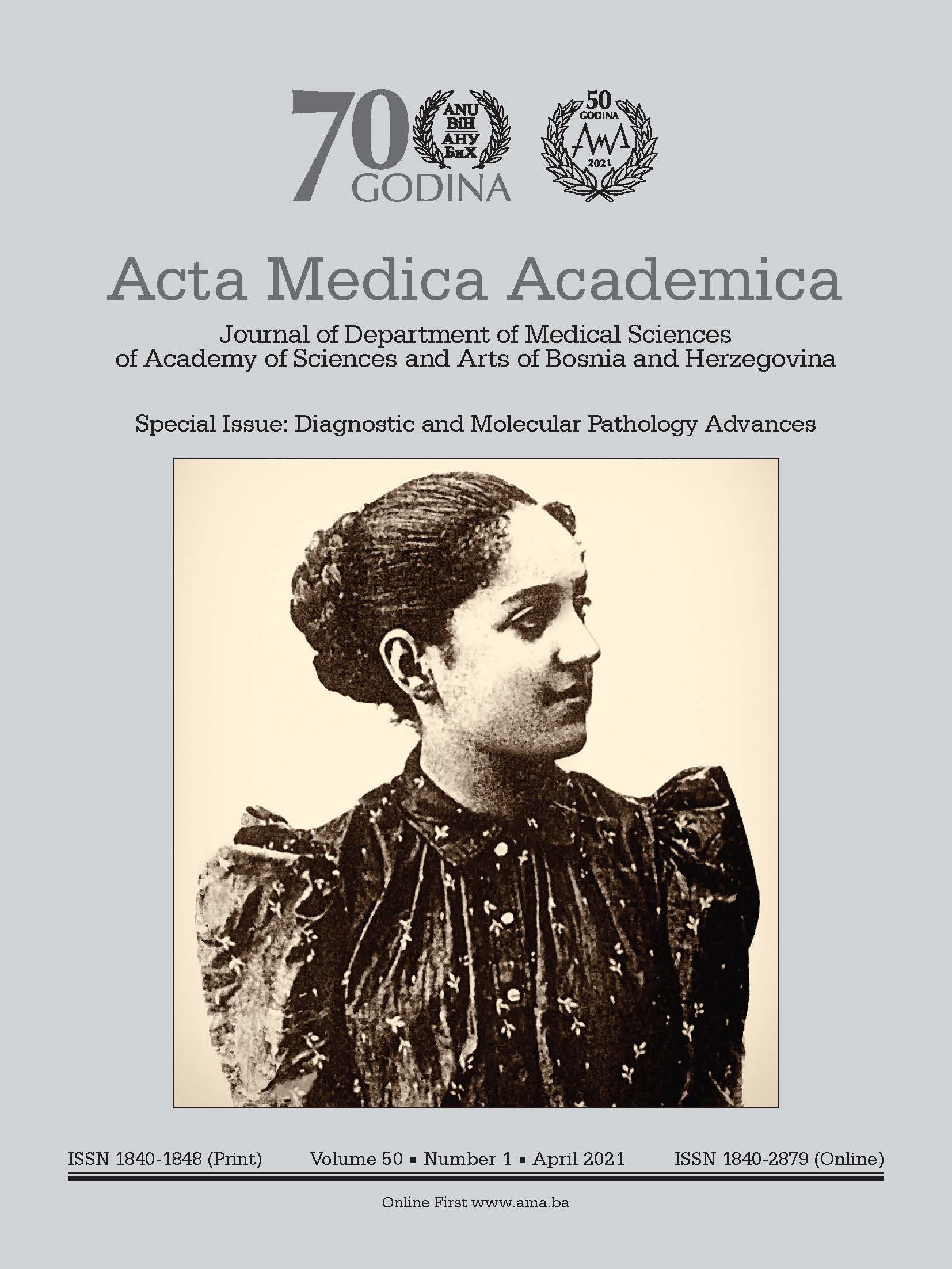 Downloads
How to Cite
Trivedi, H., Hamdani, O., Thomas, B., Richard, J., Shah, K., Raskina, K., Zhang, L., Madigan, A., Fox, M., Wander, S., Frigault, M. J., Alexander, B., & Srkalovic, G. (2021). Patient with Lobular Carcinoma of the Breast and Activating AKT1 E17K Variant. Acta Medica Academica, 50(1), 209–217. https://doi.org/10.5644/ama2006-124.336
Section
Case Presentation